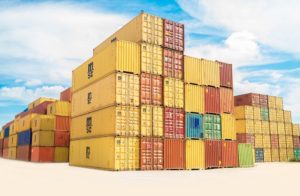 Purpose
Loads Logistics company  was formed with the purpose of providing freight transport services and solutions to the public in North America.
The company is headquartered in Marietta, Georgia, USA.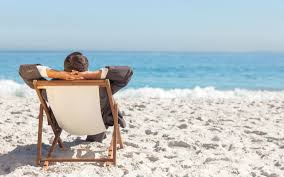 vision
To provide freight transport solutions to our clients based on Honesty, Integrity and Respect.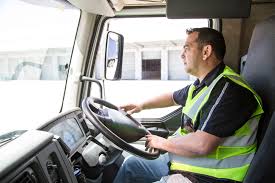 Our Team
Our professional team is dedicated to providing transport solutions at the finest level of efficiency.
History
-June 10th 2018: On a trip from Atlanta, Georgia to Chattanooga, Tennessee for our wedding anniversary, we conceived a trucking business idea with advise from my younger brother, Moses.
-June 18th 2018:-Business registered and issued with a Certificarte of registration by Georgia Secretary of State
-September 19th, 2018: Purchased first truck year 2012 Freightliner Cascadia DD15
-October 4th 2018: FMCSA approved operating authority under our MC number 110607
-October 9th 2018, Peter quit his pharmacy job to begin dispatching operations for the new company
-October 25th 2018:-Hired our 1st driver
-October 26th, 2018: Trekker gave us our 1st load picking up from Graniteville, SC. The truck air drier broke down at the shipper's loading dock. Nevertheless, the truck was repaired the following day and the load was delivered to Greenville, TN successfully as scheduled on 10/28/2018
Contact us
please contact us on 770-906-3850 for any questions or concerns